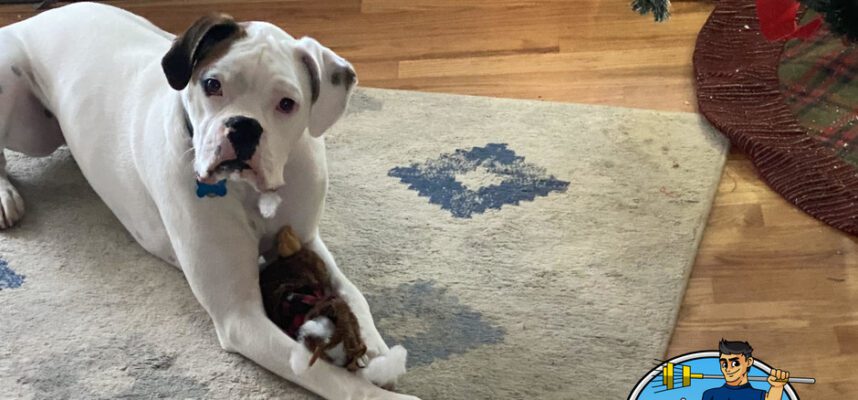 Cleaning Up Dog Toys – More Than A Pooper Scooper Service
Cleaning up dog toys can be one heck of a chore. For those of us that have those dogs that absolutely love dog toys, we have a part time job of cleaning up dog toys, the stuffing from the stuffed toys, and the little bits of plastic they rip off and we step on. OUCH!!!
Just yesterday I got Ringo and Mando new toys and new jackets. The toys didn't even last a day and they had the stuffing all over the yard and in the house.
Toys are a great distraction but they are also a pain in the butt to clean up. So this is why AwwCrap! Pooper Scooper Service created Toy Patrol. Since we are already in your yard every week, it just makes sense for us to clean up the toys and debris.
With our Toy Patrol service, we place all the dog toys in a toy bin of your choice and if the dogs have totally torn up a toy we will dispose of those and any garbage in the yard for you.
Book Your Cleaning Today!
---