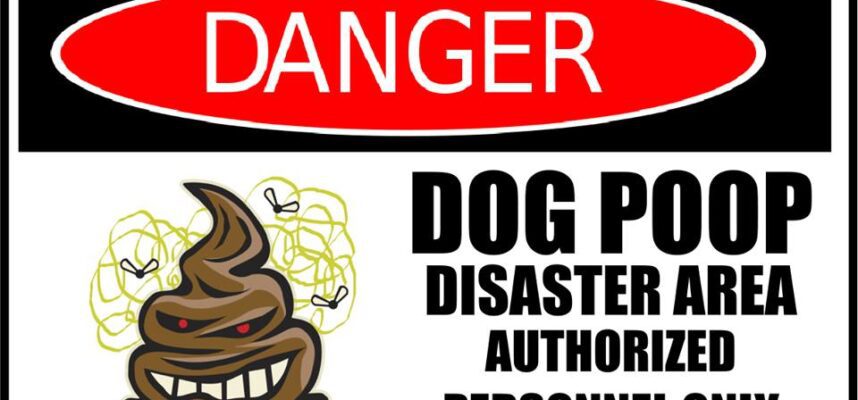 Fall & Spring Pooper Scooper Service Seasonal Cleans
It's been snowing and your yard has leaves and branches all over it and it looks like crap. Let's face it, during the winter months here in Colorado, when it's cold and snowy we don't do much with our yards. But as soon as we get a heat wave, we're outside enjoying the beautiful heat from the sun. The last thing most of us want to do is take that gorgeous sunny day and clean up dog poop, leaves or haul away branches.
Hire A Pooper Scooper Service
Most people when they think of a dog pooper scooper service, they just think we scoop dog poop. Of course we do that but we do so much more. We really take care of everything regarding your lawn. Really your backyard. We trim trees, clean up the leaves, remove debris, mow lawns, pull weeds, do acieration, and more.
Below is a before and after shot of a house we did that went on the market. They we're just going to leave the yard the way it was and when they called me out for pooper scooper service in Aurora, I spoke with them about how much better it would look to a buyer if they could actually see the back yard. These pictures don't even show the entire yard.
Pretty dramatic difference right? Take a look all the way down to the fence. Branches on those trees were touching the ground. If you look up and see the deck, that deck was covered in branches hanging over. They couldn't even enjoy the deck.
So AwwCrap! Pooper Scooper Service is more than a pooper scooper service. When it comes to getting your yard ready for Summer or even winter, think of Awwcrap! pooper Scooper Service to take care of your Fall and Spring Clean ups.
Click The Button Below To Schedule Your Seasonal Yard Cleaning Service
---