---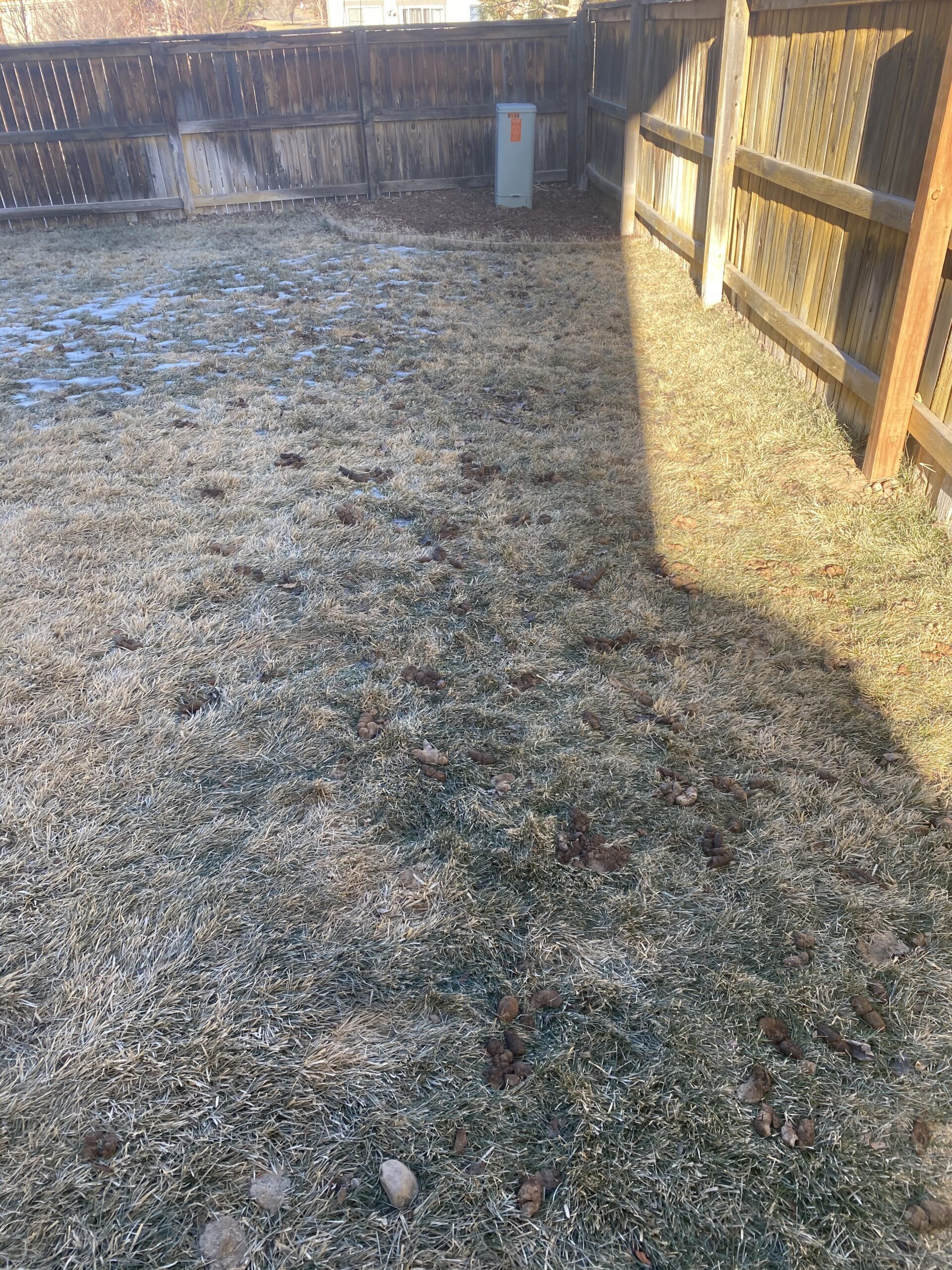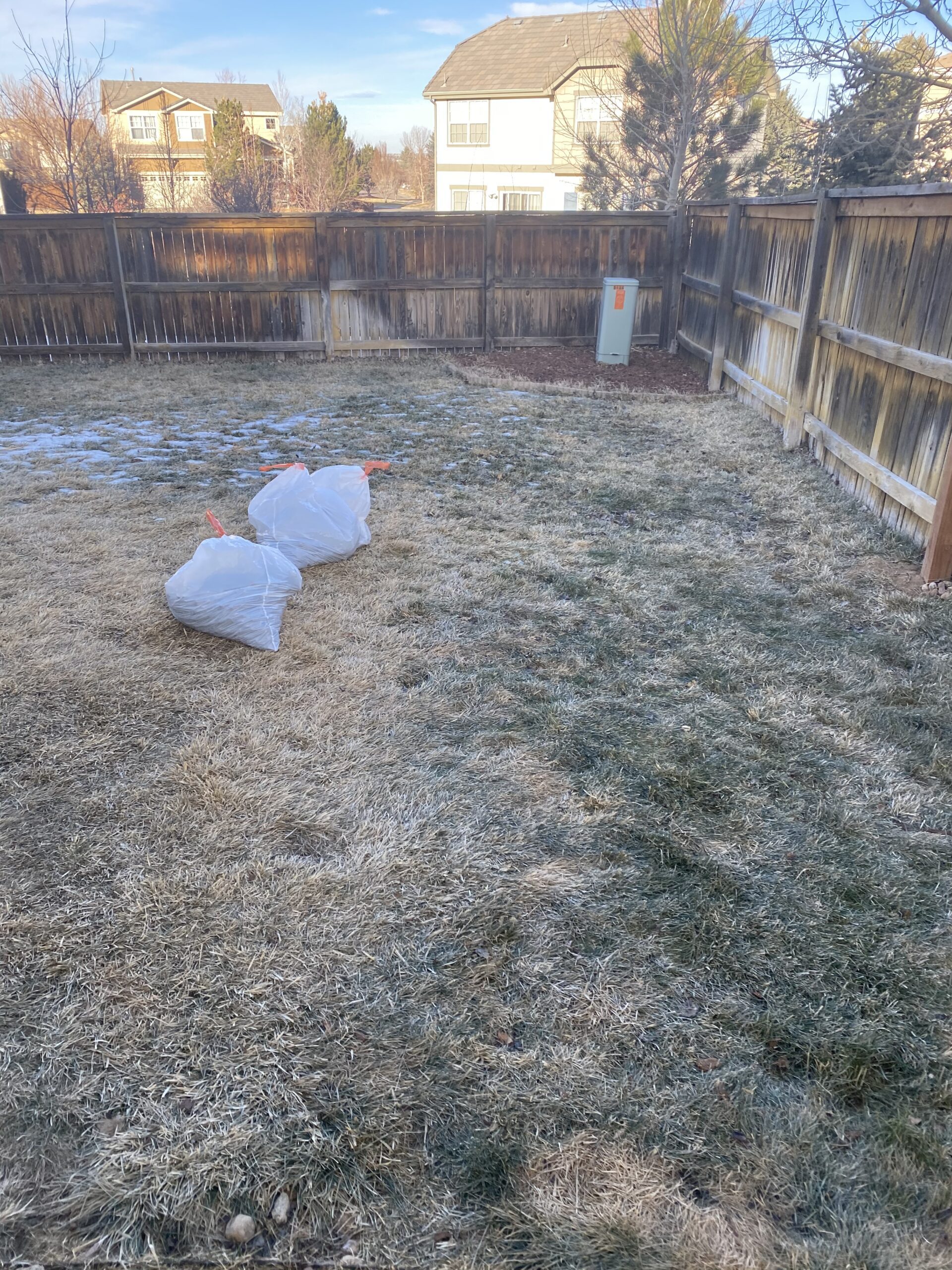 The average dog excretes three-fourths of a pound of waste per day - or 274 pounds of poop per year! 78 million dogs live in the United States. While not all dog owners throw away their dog's poop., roughly 10 million tons of dog waste ends up in landfills every year!
---
Residential Pooper Scooper Service
It's not everyday you wake up in the morning and say "YES!!! I get to pick up the dog poop today!" Let's be honest. Do you really like to pick up your dogs waste? The answer is probably a big NO! Right? I have never met another dog owner that says they enjoy picking up dog poop. Regular dog waste removal is essential for creating a clean and healthy environment for your dog and family. Picking up dog poop isn't rocket science, it's simple service, and we try to keep it as clean and simple as possible.
Our residential cleanup service allows you to take more time getting things done that need your attention and are more important, while we take care of the dog poop. We have multiple options for you to choose from and in most cases can do same day service.
Why Does Dog Poop Matter? Two reasons: There's too much of it and it's full of bacteria and parasites. To study the issue, the Leave No Trace Center for Outdoor Ethics tracked "canine defecation events" on Boulder, Colorado's Open Space and Mountain Parks lands for a little over a month last summer. Those 45,000 acres see 5.3 million human visits each year, and many of those visitors bring their dogs along, resulting in 60,000 pounds of left-behind dog poop each year. So without going into a lot of detail here, if you leave dog poop behind, it rains and that nasty bacteria and parasites get into our water. Pretty nasty when you think about it.
We're here to help. Have Aww Crap! clean up after your dog. Let us make life easier for you and give you more time to do the things you love. Give us a call today or book your first cleaning.
You can compost dog poop, just not with your normal compost bin. There are viable solutions to divert dog waste from landfills. If you're feeling adventurous, you can compost your dog waste in your backyard. Composting dog waste correctly neutralizes the enzymes, creating a byproduct that can be used as manure or mulch on your non-edible plants. You will need a separate composting receptacle. Click Here for a great tutorial
---
Enter Your Zip Code Below For A FREE Quote
---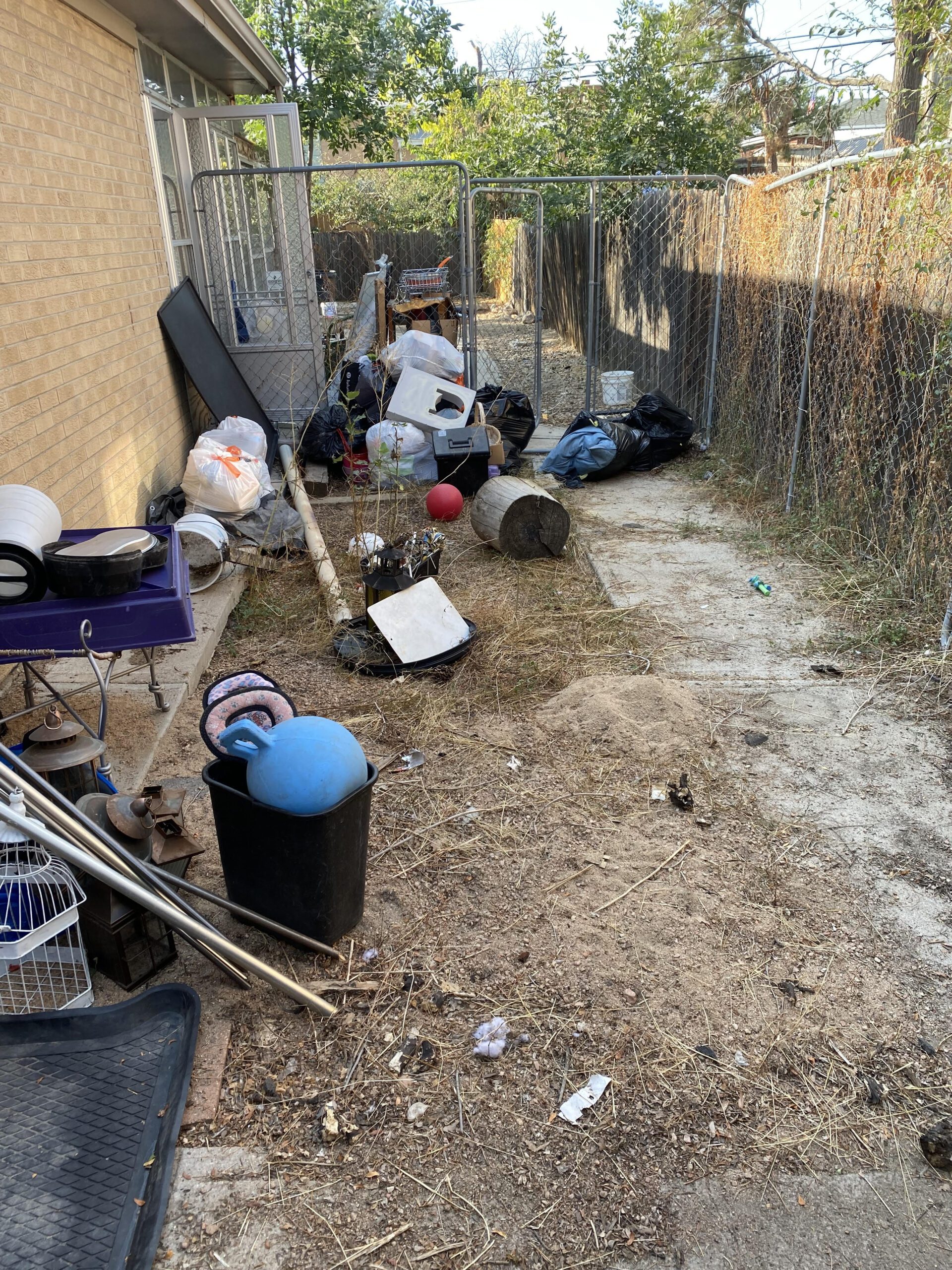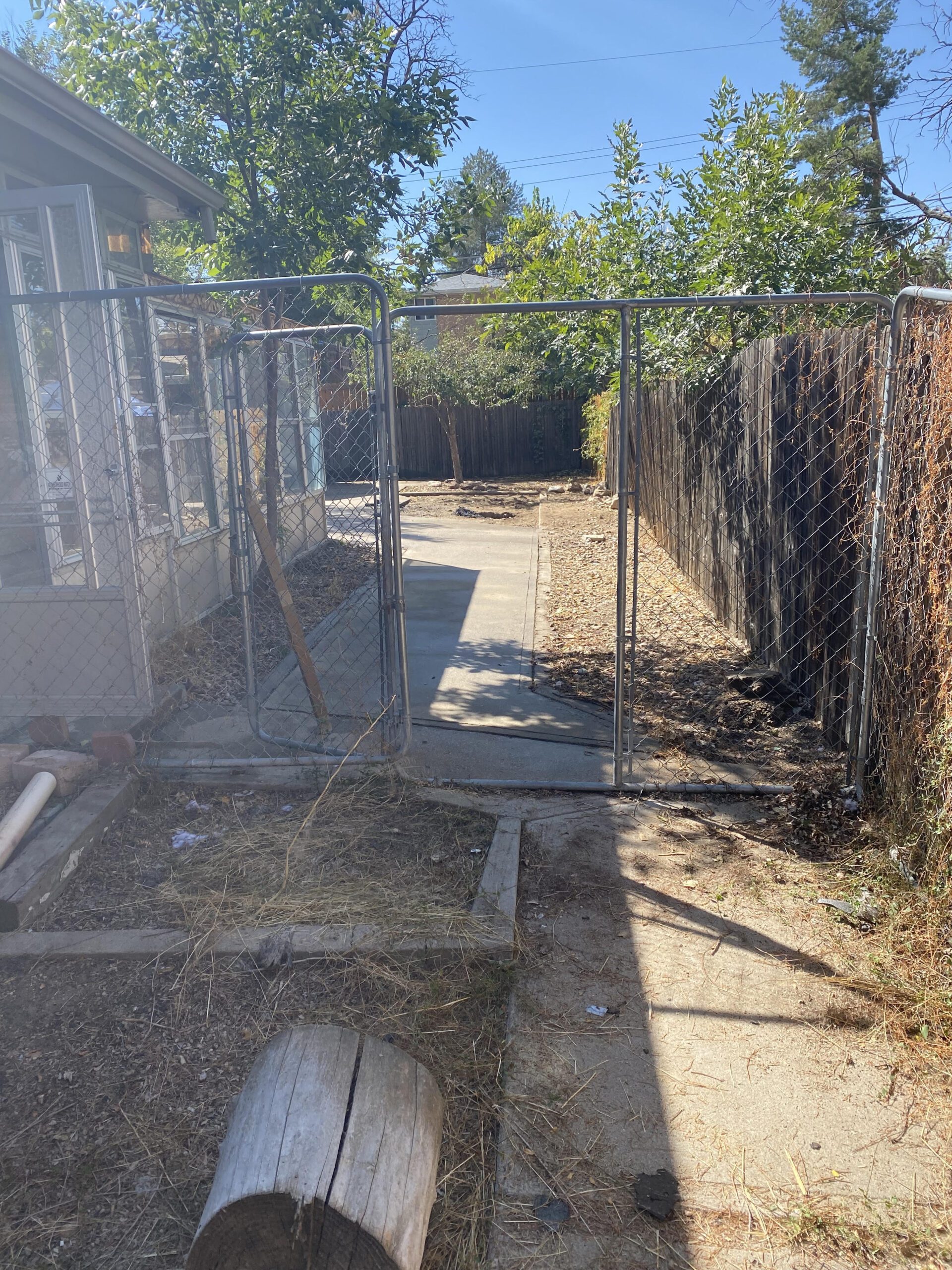 ---
Air B&N Dog Poop Cleaning Service
Do you allow your Airbnb guests to bring dogs? Maybe you don't allow dogs and people bring them anyway and leave you a nice surprise. Or better yet, leave your cleaning crew a nasty surprise. Either way, allowing dogs in your Airbnb property is a pretty dangerous situation. Dog wastes can quickly ruin any interior of a home and cause issues to your lawn.
With our Airbnb Pooper Scooper Service Program, we offer same day cleaning, lawn deodorizer and sanitizer. If you have an Airbnb and allow dogs on and in your property, then just picking up the dog poop is not going to do the trick. You need to make it safe for other families and it's a great way to market your Airbnb property!
But that's not all we offer for your Airbnb property that is dog related. After doing research we have found that a lot of Airbnb property owners find dog poop stains on the carpets and paw prints on furniture. We have a service of dog poop stain removal that has come in very handy with many property owners. AwwCrap! Pooper Scooper Service is already at your home cleaning up the dog poop outside and most likely mowing your lawn. Since we are already at your Airbnb property, it just makes sense for us to get those stains out of the carpet or furniture.
If you have stains on your carpet or furniture, please reach out to us and let us know prior to booking your service.
---
Commercial Dog Waste Removal Service
Professional Dog Poop Removal Services
Beyond your grass, it has been estimated that a single gram of dog poop can contain 23 million fecal coli form bacteria, which are know to cause cramps, diarrhea, intestinal illness, and serious kidney disorders in humans. Cleaning up dog poop is a MUST!
---
---
Yard Sanitizer & Deodorizing
The active ingredients in our system has been shown in numerous tests to be effective against:
Parvovirus
Distemper
Coronavirus (See below for more information)
Giardia
Leptospira
Listeria
Feline Herpesvirus
Canine Parvovirus
Feline Calicivirus
Feline Panleukopenia
HIV Virus
MRSA
Hepatitus Virus
Polio
E. Coli
Salmonella
Swine Flu
Avian Influenza (Bird Flu)
Streptococcus
Staphylococcus
Yard Sanitation is a necessity for any animal-related yard & facility, whether you own a commercial dog boarding kennel, a doggy daycare and even if you are the average pet owner with a yard or dog kennel.
Our system combines an inexpensive and safe disinfectant/deodorant and the benefits of high-Pressure cleaning. The Sanitizer hose-end applicator delivers a metered stream of a chlorine-based disinfectant, calcium hypochlorite, which uses the same sanitizing principles as bleach but without the harmful side effects or the difficulty in use.
How do I sanitize my yard after dog poop?
This is a question we have heard a few times in person and also on websites like Quora. Sad to say that a lot of us turn to websites like these for answers and most of the time you can find great advice, but in this case, not so great. People are saying you can't sanitize a yard but with our system we have the tests to prove it.
How to rid my yard of the smell of dog poop?
Another question that comes up a lot. If you have the time, it's best to get into a deodorizing routine. quality deodorizers are not harmful to animals or humans. Some places will tell you to use certain fertilizers that are harmful and want you to block off the yard. This for most is near impossible with the busy lives we all live. This is why our sanitizer and deodorizer is so practical.
We recommend having your yard done once a week after we clean up after your fur baby.
---
When we started AwwCrap! Pooper Scooper Service, we knew we would always be innovating and adapting. It only took us a few yards to know we needed to start lawn mowing. Over the past few months we have had so many of our customers ask us for a referral to a lawn mowing service company. We only needed to hear this a couple times.
Just a few months later we decided to start our lawn mowing service division with AwwCrap! It really makes sense since we are already in your yard. We will come clean up the dog poop and then mow your front and back yard. Once the yard is mowed we will also see if we missed any hidden piles and get those cleaned up before we leave.
Just like those of us who hate to pick up after our dogs, we don't like to mow the yard. It's time consuming and expensive to buy a mower and trimmer. We want to make life easier for you and give you more time with your family or to do other things. So if you catch yourself on Google searching for lawn mowing service near me, give us a call, we will take care of your lawn mowing needs.
If you would like more information on our lawn mowing service and would like your yard mowed at the same time as we service your yard for dog poop click here.
Who Knew???
The first lawn mower was invented by and Englishman, Edwin Beard Budding. Patented in 1830, Budding got the original idea from watching a cutting cylinder at a local cloth mill. While patented, it took almost 10 more years for an effective machine to be put into action.
---
SYRACUSE, NEW YORK TRIED TO MAKE SNOW ILLEGAL.
America's snowiest major city has an impressive arsenal of plows, but in 1992 it tried a new trick to control white stuff. The city's Common Council passed a decree that any more snow before Christmas Eve was illegal. As it turns out, Mother Nature is a scofflaw—it snowed just two days later.
Shoveling snow is not everyone's favorite thing to do on a snow day. Most of the time we wake up and need to go to work and really don't have time to shovel the snow. AwwCrap! is not just a dog poop service as you can probably see. We offer residential snow removal as well and our clients love it.
Since we already have our clients on a route for dog poop removal, it's really easy to route our snow removal crew to plow your driveway and sidewalks. Where we standout from other residential snow removal companies is the fact we already know your back yard and dog. Why is this important? Because your back patio or porch is probably the last thing you'll shovel or plow and we do that for you.
Does your house face the north? If not then most likely your back yard does and here in Colorado we all know how much of a pain in the butt it is to chip away that snow and ice from the yard, porch or in front of the driveway is. With AwwCrap! we will come back to your place and chip away at that snow and ice that will not melt because of the sun not hitting it.
If you would like more information about our snow removal service please give us a call or book the service and we will come out and take care of your snow removal needs.
---
Community & Park Dog Waste Pick Up
Keep your parks safe, clean and healthy with AwwCrap! Pooper Scooper Services. We offer week by week cleanup and doggy station administrations. Our expert team and low rates make it simple for urban areas all through Denver and the Front Range to maintain a clean and safe park and public area.
We run into it all the time. You take your kids to the park and they play for hours and nothing is more annoying than having to clean up someone else's dog poop off your kids shoes. We know the frustrations and we know every dog owner doesn't take he responsibility to clean up after their dog. A lot of time dog owners forget to bring poop bags and have no choice to leave it because the park doesn't have a service come often enough.
This is where AwwCrap! Pooper Scooper Service comes in. Allow us to service your park every other day or as needed. Every park is different so we are happy to set up a time to meet you on site and work an estimate based on your needs. We know parks here in Colorado have busy seasons and slow seasons so we create estimates based on seasons. If you have questions just give us a call.
Did you know? Dogs are capable of understanding up to 250 words and gestures, can mentally count up to five, and they can perform simple mathematical calculations. In a match of wits, your dog is as intelligent as a two-year old child.
---
Get Your Pooper Scooper Service Done For FREE!
Dogs are more unique then you think. Your dog's nose print is as unique as your fingerprint. The combination of ridges and creases is so distinct it can be used to identify your pup.
How Our Referral program Works!
When I started Awwcrap! Pooper Scooper Service I wanted to put together a referral program that made sense. A referral program that actually caught attention and people would take advantage of. So we knew we had to create a program that no other dog poop clean up service has. With my marketing and PR background it hit me. We needed a way for people to get our service done for free.
The program is very simple. If you get your dog poop cleaned up once a week and refer one client to us who gets the same service you now qualify for 25% off your service every week for as long as your referral is a client of ours. As you refer others your discount increases. Once you have 4 referrals, your service is now for free.
Other dog waste removal services will give you $25 off one time, but nothing ongoing. We wanted to stand out and use the power of networking go to work. This this type of marketing we're able to save costs on normal advertising like Facebook Ads, Google Ads, Mail piece drops, etc,. We wanted to reward our clients who refer us more business and since this is our main marketing piece we wanted to pass those savings on to you and your dogs!
Refer 1 Neighbor or friend you receive 25% off your dog poop clean up..
Refer 2 friends or neighbors you receive 50% off your dog poop clean up service.
Refer 3 friends or neighbors you receive 75% off your dog poop clean up service.
Refer 4 friends or neighbors your pooper scooper service is done for free!
---