Dog poop can attract and cultivate parasites, bacteria, and viruses. Some of the parasites include giardia, tapeworm, ringworm, and hookworm. Bacteria such as campylobacter and salmonella plus the deadly virus known as parvovirus can also be present. Small amounts of feces from an infected dog may harbor the virus and infect other dogs that come into the infected environment. It is readily transmitted from place to place on the hair or feet of canines or via contaminated cages, shoes, or other objects.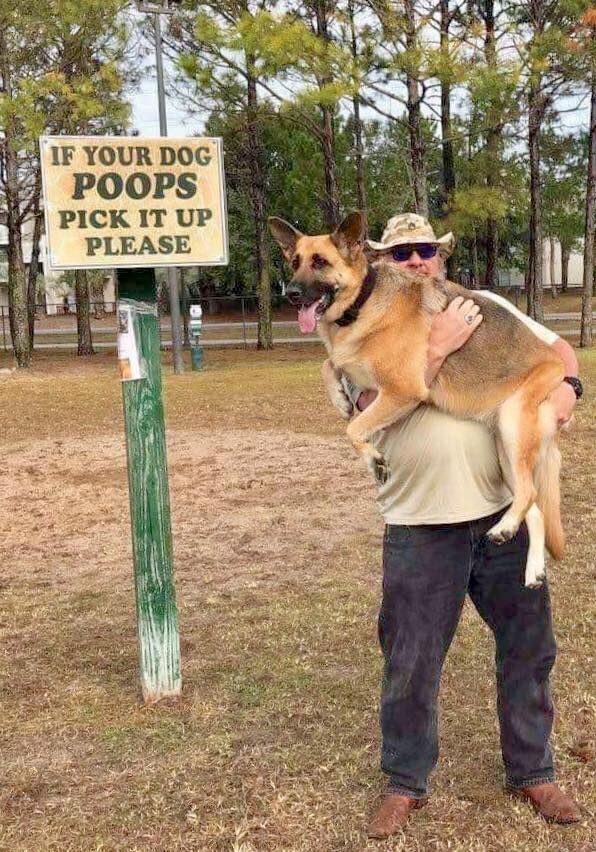 Dogs are a major reservoir for zoonotic infections. This means that diseases can be transmitted to humans by contaminated urine or feces. Amazingly, these pathogens can survive in water or soil for weeks and months. A bacteria such a leptospira can be found in the urine of infected animals. It can be transmitted to humans through direct or indirect contact. The sharp smell of dog urine is an irritant to the lungs. Inhalation of even low concentrations can cause eye and skin irritation. Inhalation of large quantities of ammonia causes immediate burning of the throat, respiratory tract, and nose.
HOW CAN YOU ELIMINATE THESE PATHOGENS AND PROMOTE AN ODOR FREE ENVIRONMENT?
Our company is a team of professionals located in the Denver area who use an exclusive product to kill parvo and other dangerous viruses and bacteria. This patented system is also effective against feline herpesvirus (FHV), feline calicivirus, MRSA, and ringworm.
After dog waste is picked up, this lawn deodorizer will safely disinfect the affected area. It is biodegradable and safe for the environment. The handheld system is attached to a water source. It is scientifically designed to accurately deliver EPA-registered and USDA approved levels of active chlorine. Hypochlorous acid is the key sanitizing agent. Chlorine occurs naturally in soil and is one of the most abundant chemical elements on Earth. Any organic or inorganic salt contains chlorine. It is effective against the most dangerous pathogens, none of which have become resistant. Chlorine is a highly volatile element, which is one of the reasons that it makes such a great disinfectant. Chlorine bonds with other elements to stabilize. So, in essence, together they form a safe organic compound. This is what makes it completely biodegradable. It is also plant, tree, and lawn friendly.
Direct contact is safe for adult humans and animals after the product is applied and when dry. There are no chemical burns to skin, hooves, or pads. For human babies and young animals, rinsing the treated surfaces after the application and waiting until dry is recommended. Urine odors are removed, leaving a faint clean smell.
WHAT OUR SERVICES OFFER
Even though the lawn deodorizer is safe to use daily, we offer a custom schedule appropriate to your needs. Our specialty is sanitizing hard to reach areas. Cement and brick expanses, tile, painted wood decking, plastic, glass, and dirt corners can all be treated. Evaporation, UV light, organic matter, and other substances all play a role in the longevity of chlorine on surfaces. This product has been used in kennels for over fifteen years with remarkable success. Our services help the average person with pets to attain the same results. Applying it as a lawn deodorizer to both natural and artificial turf has produced a similar outcome.
The time it takes to treat your area is minimal. Because the system is a spray apparatus, we can completely cover an affected space quickly. Our mobile service extends peace of mind. We give our assurance that a healthy environment for you and your pets will be achieved. Our Denver weather can range from hot to very cold and dry. We are confident that temperature change does not affect the sustainability of the product we use. Algae and mold can also be addressed by using this disinfecting agent.
Please give us a call to discuss our services. The cost will depend on the number of treatments per month and the size of the area you wish to treat. We strive to attain your complete satisfaction by providing excellent customer experience. We are eager to listen to your concerns and strive to build consumer rapport. The health of your family and pets is of utmost importance to us.
What Service Areas Do We Offer Lawn Deodorizer and Sanitizer?
Currently, the following cities are the areas we service and offer lawn deodorizer. Arvada, Aurora, Boulder, Bow Mar, Brighton, Broomfield, Castle Rock, Centennial, Cherry Creek, Commerce City, Denver, Edgewater, Englewood, Evergreen, Federal Heights, Golden, Greenwood Village, Highlands Ranch, Lakewood, Littleton, Lonetree, Monument, Northglenn, Parker, Smokey Hill, Stapleton, Thornton, and Wheat Ridge.