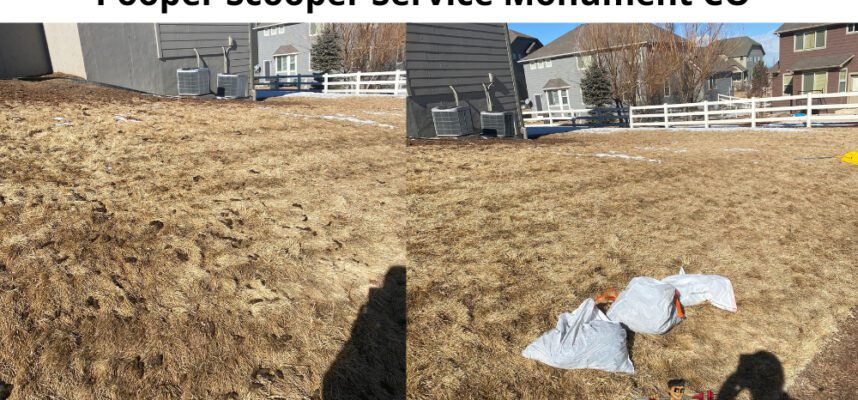 Monument Co Pooper Scooper Service – Dog Poop Removal Service
AwwCrap! Pooper Scooper Service is a dog poop removal company that started servicing the Littleton CO area only. We are now servicing all of the Denver area and now servicing Monument Co.
The Town of Monument is a statutory town situated at the base of the Rampart Range in El Paso County, Colorado, United States. The town is part of the Colorado Springs Metropolitan Statistical Area, which had an estimated population of 700,000 in 2019. Wikipedia
Elevation: 7,136′
Weather: 30°F (-1°C), Wind W at 12 mph (19 km/h), 41% Humidity
Zip code: 80132
Incorporated (town): June 2, 1879
Population: 7,398 (2019)
Hotels: 3-star averaging $97. View hotels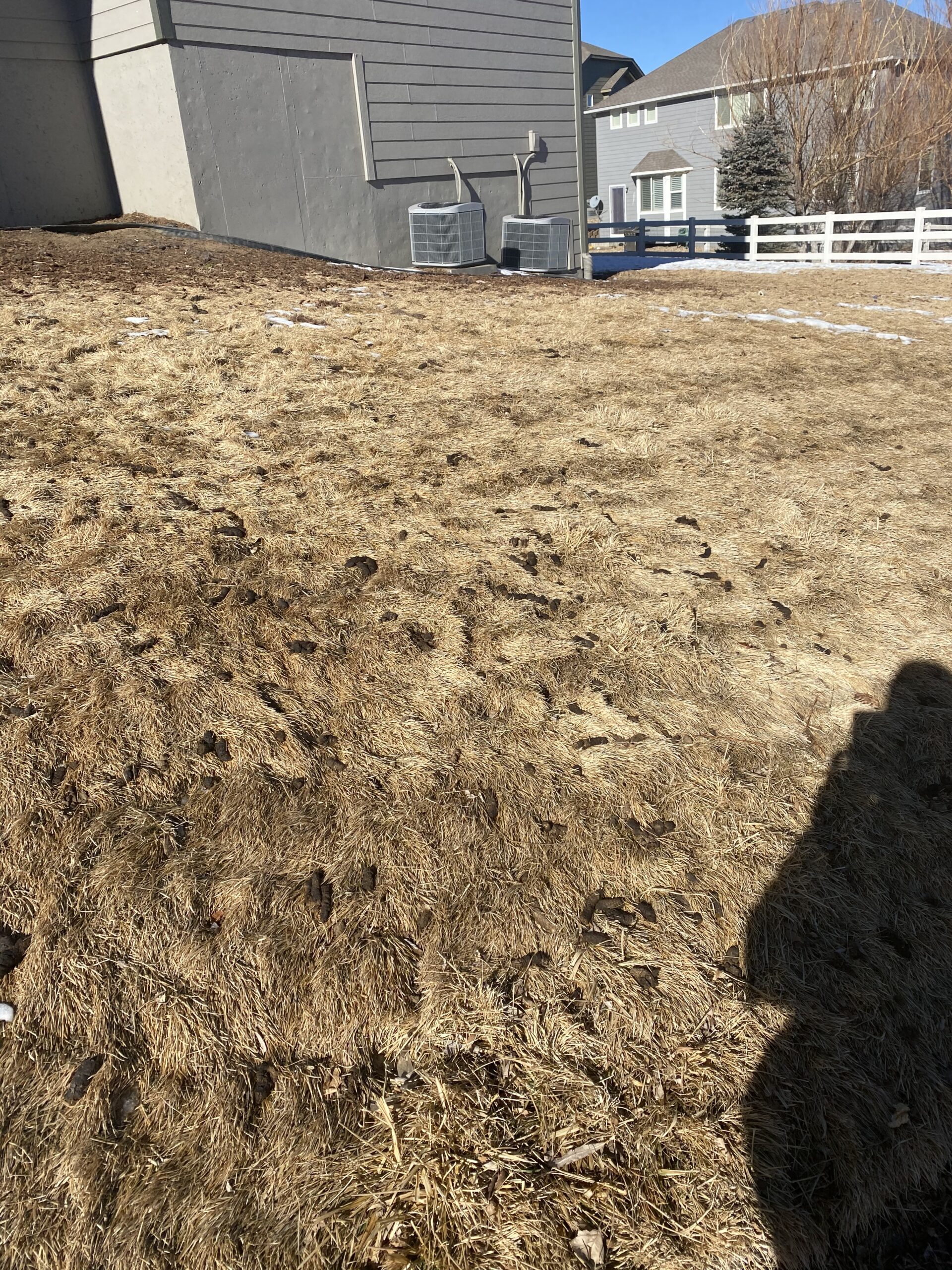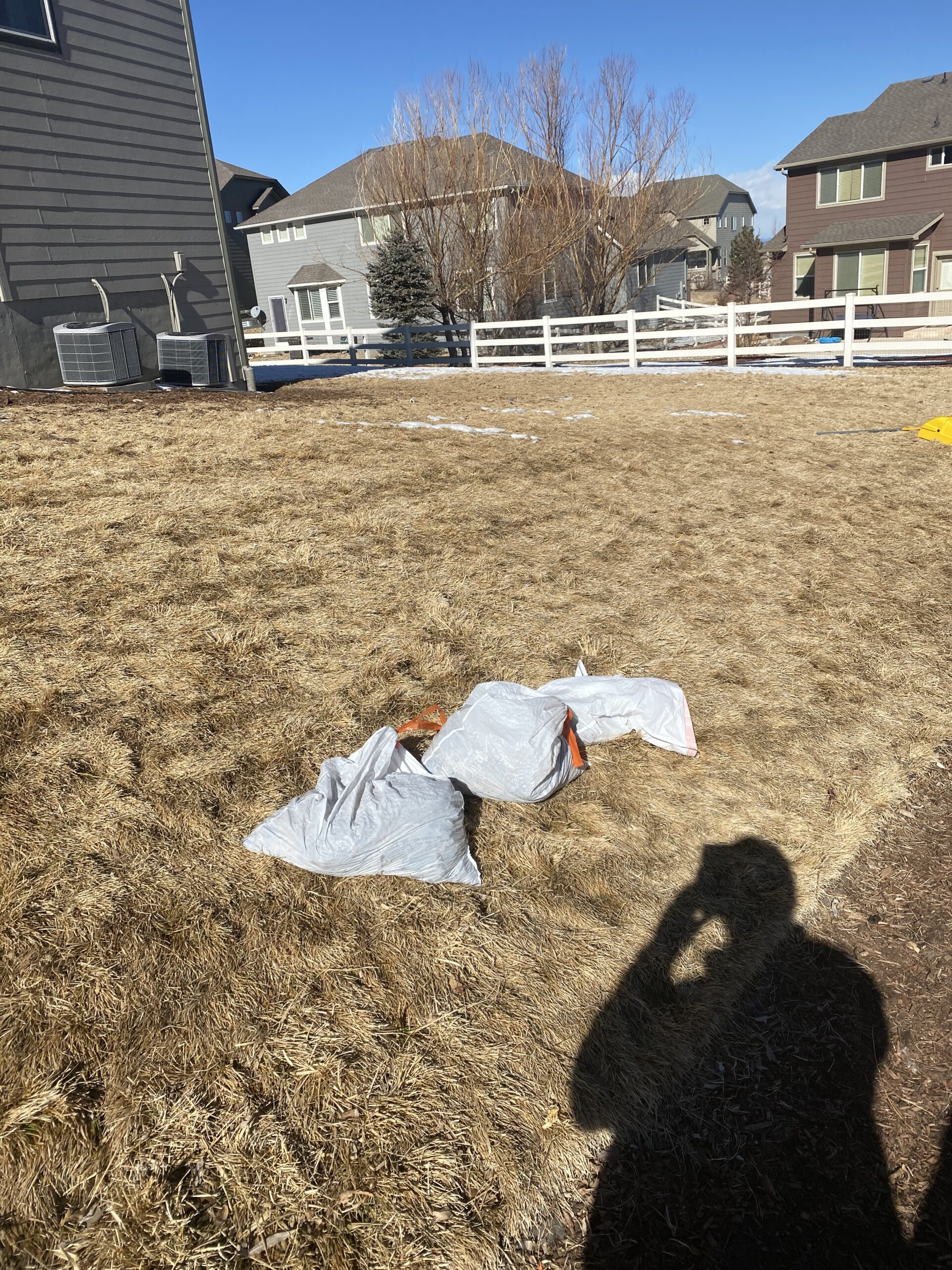 After speaking with a few Monument residents, we have found out that a few pooper scooper services in Colorado Springs and in Monument have been charging fees that are a lot higher than other areas. Is it because not to many pooper scooper services service the Monument CO area? We are unsure of the reasons and it's why we decided to go ahead and move forward with expanding into the Monument CO area. Soon we will also be in Colorado Springs.
Whoever you choose to do your dog poop removal service, just make sure you understand the billing and the fees. Some of these companies will put you on automatic draft. What that means is if your cleaning days are Tuesdays then you will be billed every Tuesday no matter what. If they can't make it due to weather, you are still getting billed. This has been the biggest complaint in the Monument area.
With AwwCrap! we bill you the next day after we have cleaned. If we can't make it due to snow and have to skip you that week, you will not be billed. When we come to clean the following week, you will get charged for two weeks since it's been two weeks and we have two weeks worth of dog poop to clean up.
If you have questions please give us a call. We are happy to help out the best we can.
---